Happy Teacher
Appreciation Week!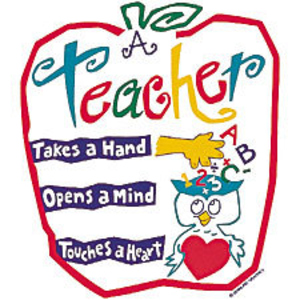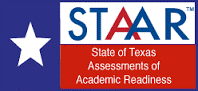 End-of Course Test Schedule
Tuesday, May 3, 2016
Algebra I – High School and McDowell
Wednesday, May 4, 2016
Biology
U. S. History
The night before the test…
Make sure students get a good night's sleep.
The day of the test…
Make sure students eat a good breakfast and get to school on time.
Nationals Bound!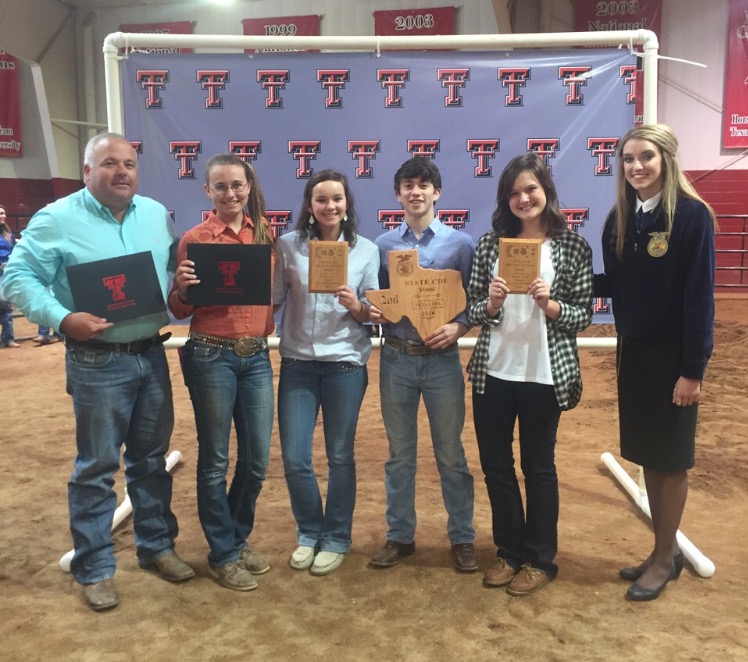 Congratulations Wool Judging Team!
Reserve State Champions

Emma Lessing
Hannah Jones
Devin Gonzales
Ellie Jones
Tim Tatsch, Ag Instructor/Coach
Hondo Proud!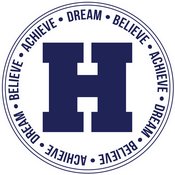 HEF to Honor
Top 10 Graduates
The Hondo Education Foundation will host the top 10 Hondo ISD graduates at its annual
Owlstanding Student Recognition Banquet
6:00 p.m.
Monday, May 9
Hondo High School Cafeteria
Each student has chosen a teacher from the HISD staff, past or present, to share the honor for having created a memorable experience that made a difference in the student's life. After a catered dinner and recognition of the 2016 Hondo ISD Distinguished Alumni, the students and teachers will be recognized and honored.
The public is invited to attend this event. Tickets are available at the Hondo ISD Administration office. For more information call (830) 426-3027.
Class of 2016
Top Ten Students & Teacher Honorees
| | |
| --- | --- |
| Hunter Eitze | Kim Mueller |
| Justina Graff | Rodger Welch |
| Ellie Jones | Tim Tatsch |
| Maegan McKay | DJ Denton |
| Carson Petty | Chris Schulte |
| Brandon Romo | Patricia Rodriguez |
| Rees Saathoff | Gabby Haby |
| Ameyali Sanchez | Shannon Gonzales |
| Sidney Schultz | Cindy Jones |
| Monica Vega | Lauren Oefinger |
2016 Distinguished Alumni
George Blasing
Attendance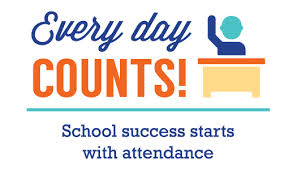 Each week the attendance rates for the campuses will be posted on the district web page. Attendance is a very important part of a child's education. We would like to see every student in every classroom every day.
As of
4/29/16

Attendance

Enrollment

Meyer

93.58%

539

Woolls

94.20%

448

McDowell

93.40%

483

High School

91.45%

601

Total

93.04%

2071

Don't miss out on all the district news! Send an email to hootline@hondoisd.net and join the parent listserv. Be the first to read Hoot & Holler - the district's monthly newsletter!
We look forward to connecting with you!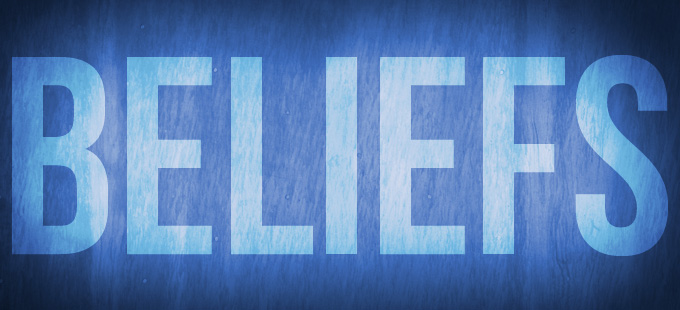 1. Hondo children come first.
2. Constant review and evaluation of current practices is essential for continued success.
3. The success of each student is the responsibility of students, their families, the district, and the community.
4. Environment is a key component to the educational process.
5. Each student will be prepared for successful real world experience.
6. Each staff member is valued and supported.
7. Hondo ISD has a rich tradition of excellence.
Vision
Our vision at Hondo ISD is to develop life-long learners who are productive members of society.
Mission
In our relentless pursuit of academic excellence, our mission at Hondo ISD is
to make learning the priority for all and
serve the educational needs of
every student, in every classroom, every day.
Every Student ♥ Every Classroom ♥ Every Day